Rich Hand Cream
Regular price

Sale price

Rs. 950.00
Type:
A nourishing cocoon with nature's best for hands that matter!

Experience a nourishing hand cream crafted specially to cocoon your hands in a velvety embrace, leaving them feeling soft, smooth, and exquisitely fragrant. 
Infused with a bouquet of nature's finest, including Avocado Oil, Japanese Ice Plant Juice, Sage Leaf Extract, and Rosemary Leaf Extract, this Rich Hand Cream transforms your daily routine into an indulgent ritual, unveiling hands that radiate health and beauty.
The Avocado oil sinks deep into your skin's layers, moisturizing it from within, while the unique Japanese Ice Plant Juice, carefully sourced from nature's treasure trove, soothes and calms your hands, enveloping them in a refreshing sensation like a gentle breeze. Finally, the wisdom of the ages with the infusion of Sage Leaf Extract and Rosemary Leaf Extract brings their antioxidant power, resulting in well-nourished, hard-to-resist beautiful hands that smell like a dream!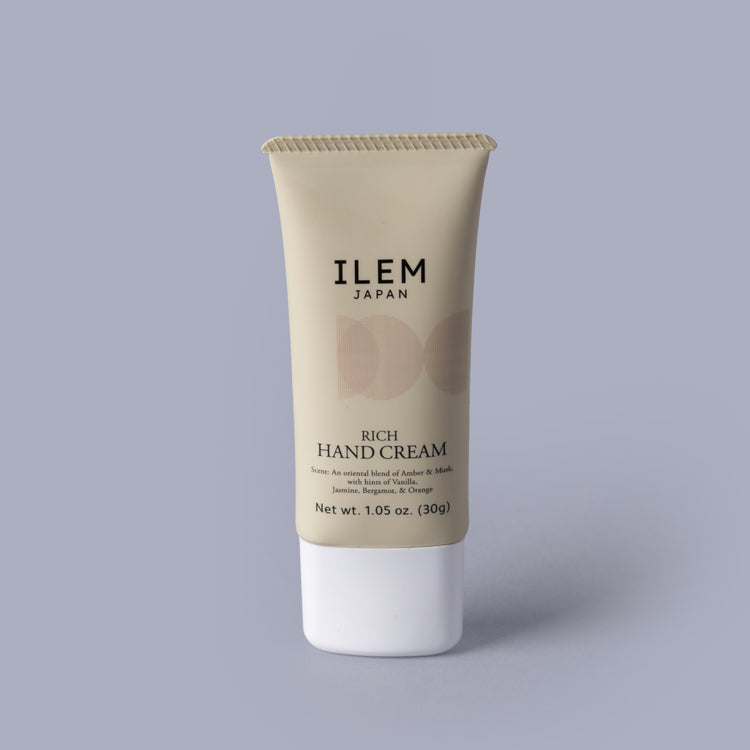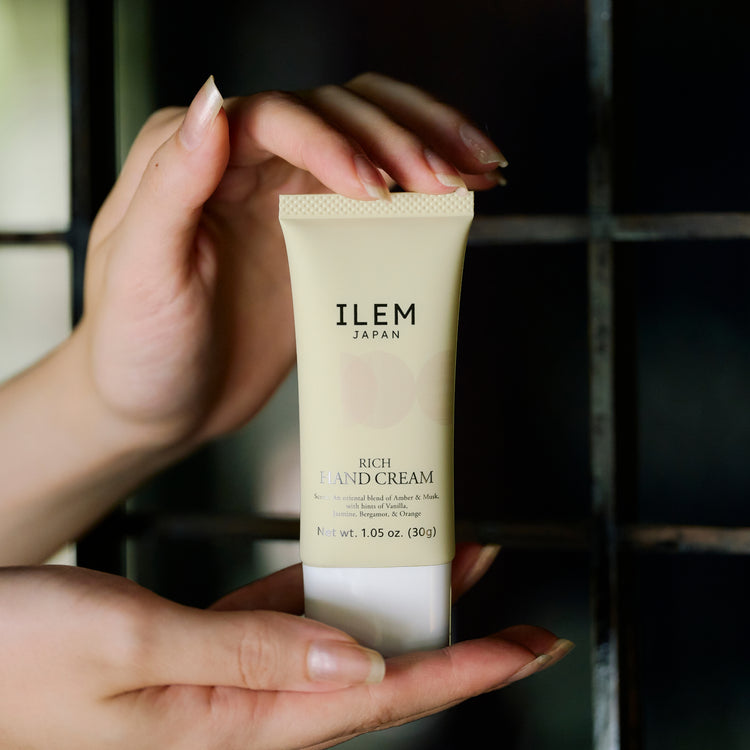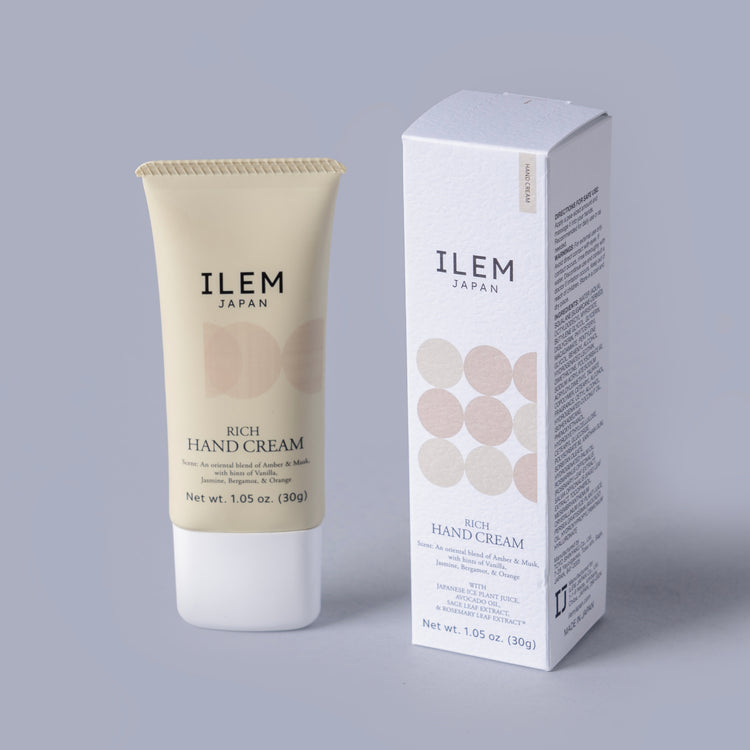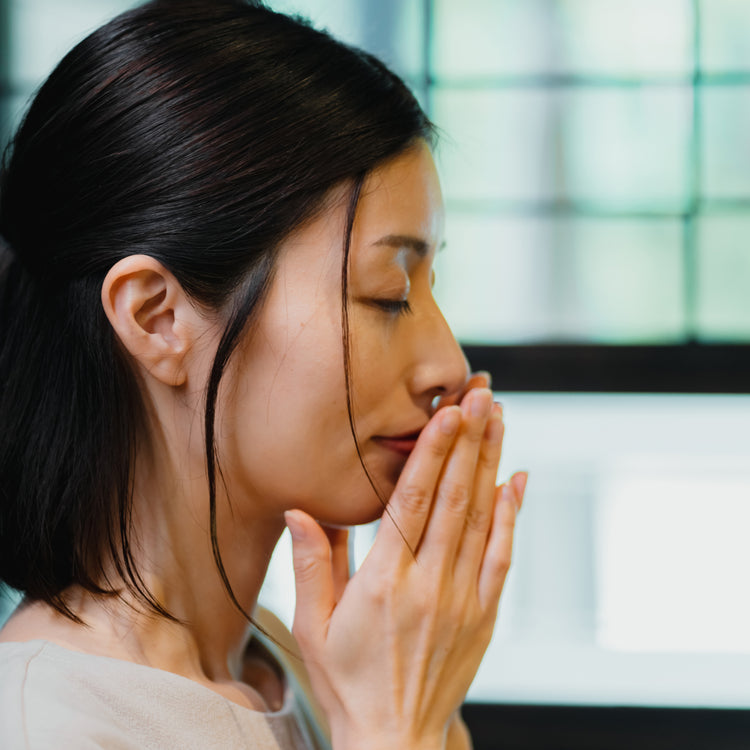 Benefits
Application
More Information
The hero ingredient, Japanese Ice Plant Juice, calms the skin and protects the skin moisture barrier, offering relief from dryness and tautness.

Formulated with nature's rare and finest, the hand cream is a specially designed hand cream for hydration/ nourishment that is not just limited to one skin type, with all the essential nourishment for deep moisturization.

The hand cream brings you the best Japanese skincare philosophy and modern science with responsibly sourced botanical ingredients for holistic, effective body care, making it one of the best for hand care.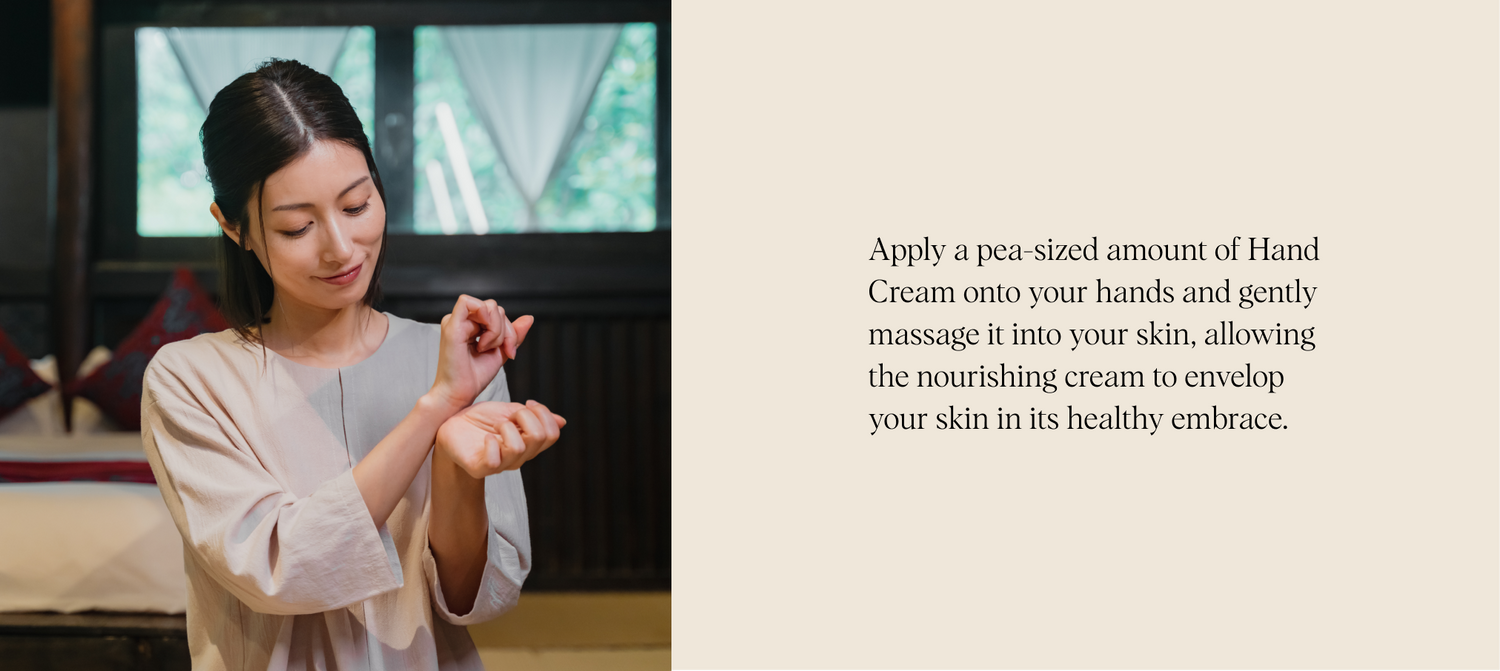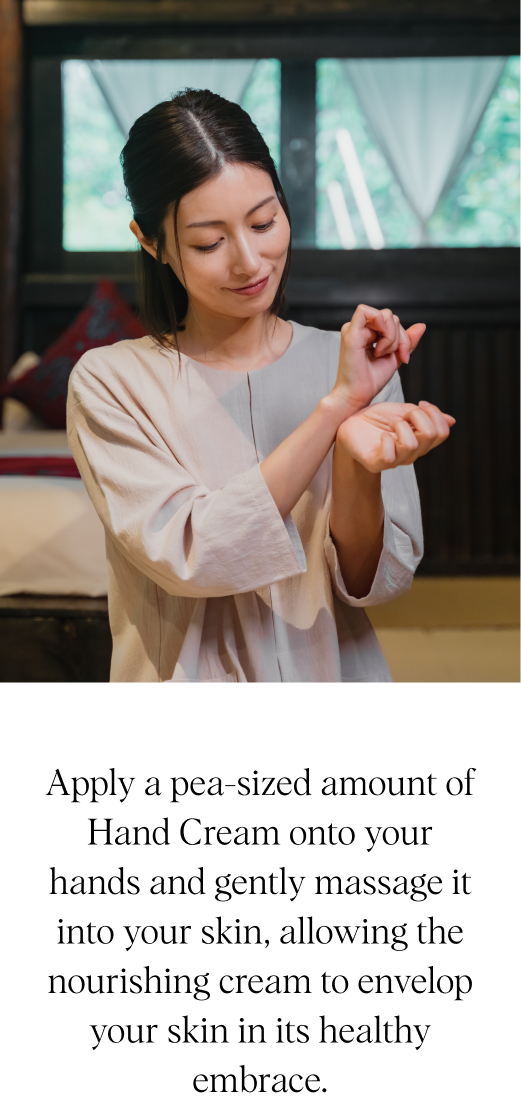 Product Name: Rich Hand Cream

Net Content: Net wt. 1.05 oz. (30g)

Mfg Date: 2023/08/22
Exp Date: 2026/08/21

Imported By: Beyoi Wellness Private Limited, Survey No 100, Uvarsad Bridge, SG Road, Tarapur, Ahmedabad, Gujarat-382422, India

Customer Care Details: TEL: 18008890227 / E-mail: support@beyoiwellness.com

Manufactured By: Toyo Shinyaku Co., Ltd., 7-28 Yayoigaoka, Tosu-shi, Saga, JAPAN, 841-0005-Japan

Manufactured For: ILEM JAPAN Co., Ltd., 1-1-9 Neda, Ichihara, Chiba, JAPAN, 290-0024

Country Of Origin: Japan

Experience the warm and comforting embrace of vanilla in this oriental blend. With hints of Amber, Musk, Vanilla, Jasmine, Bergamot, and Orange, this fragrance leaves a subtle, sweet aroma that lingers, providing a sense of comfort and delight.

Thick and nourishing formula that glides onto your hands and quickly absorbs in your skin, leaving no residue but a soothing vanilla scent that lingers behind, reminding you to slow down and savor life's simple pleasures.

Frequently Asked Questions
---
How often should it be applied?

You can apply it as often as needed.
---
Does it leave a greasy residue on the hands after application?

No, it does not leave a greasy residue behind. However, overapplication may lead to it.
---
Does it help with specific hand concerns?

Yes, the cream is designed to address concerns such as dryness and cracks in the skin to make your hands softer and smoother.
---
Can it be used with other grooming products?

Yes, you can use it in combination with other products. However, we recommended doing a patch test before proceeding.
---
There are 3 hand creams. What is the difference?

We have finalized a formula that is TOO GOOD and near to PERFECT. And so the only difference is in the scent. We have 3 unique scents available for you – Vanilla Sweet, Citrusy Fresh, and Herbal Men's.
---
Can I use this hand cream on other body parts?

Yes, you may use this hand cream as a cream perfume on other body parts for hydration. But always do a patch test first.
Quick view